# The leading student organisation in Melbourne
Melbourne Overseas Vietnamese Student Association Inc.
Found in 1999 and later registered as a legal non-profit entity with Victoria State Government in 2001, MOVSA is the only legal representative for Vietnamese overseas students in Melbourne.
OUR MISSIONS
It's all about supporting
and connecting students
20 +
Years' Operations

100 +
Events We Organise

11,000 +
Followers on Facebook page

50,000 +
Event Participants

OUR TEAM
People at MOVSA
Nguyễn Đỗ Minh Anh
President
Nguyễn Thanh Thanh Nga
Secretary
Phạm Đoàn Quang Minh
VP PR
Nguyễn Minh Đức
VP Finance
Nguyễn Lê Trung Đức
VP HR
Nguyễn Trung Hoàng Nam
VP Event
Nguyễn Quỳnh Trang
External Communication Officer
Đặng Tiểu Bình
External Communication Officer
Trần Quang Hiếu
Media Officer
Thái Nhất Thiên
Media Officer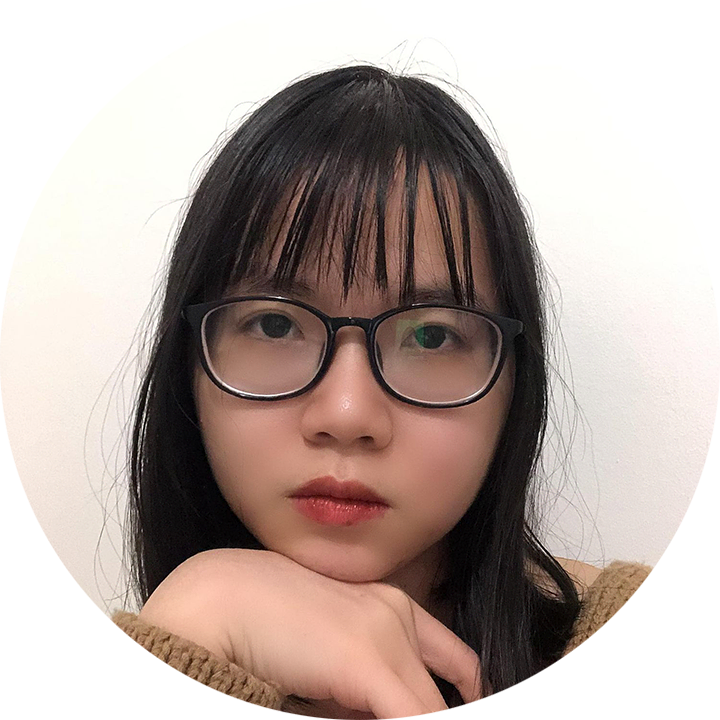 Nguyễn Thiên Trang
Media Officer
Đỗ Tuệ Minh
Media Officer
Phùng Thị Thanh Thảo
HR Officer
Nguyễn Việt Linh
HR Officer
Nguyễn Thị Mỹ Anh
HR Officer
Huỳnh Thị Tuyết Như
Finance Officer
Nguyễn Thanh Bình
Online Administrator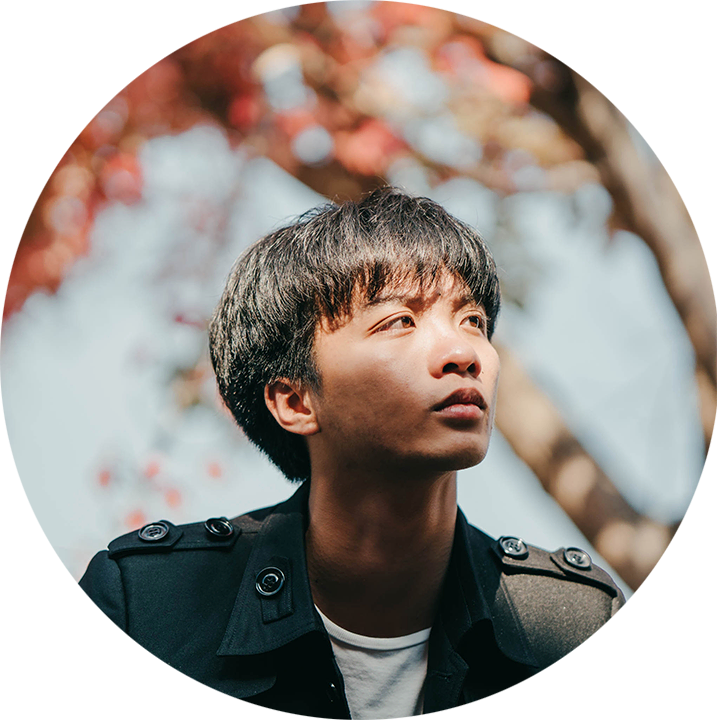 Nguyễn Hồng Sơn
Treasurer
OUR EVENTS GALLERY
What we have done so far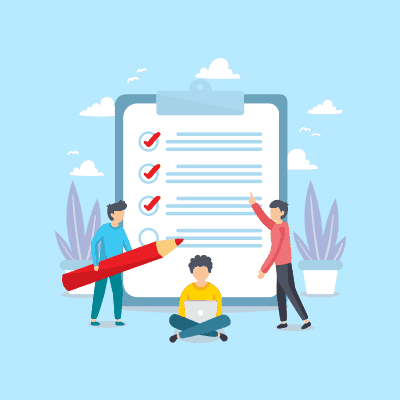 OUR EVENT TIMELINE
Host by students & for students
OUR SPONSORS
Win-Win relationship
with MOVSA

Latest Blog
Trending Blogs
Website is under construction for mobile devices.
It is coming very soon...
Copyright © 2021 MOVSA | All rights reserved. Website by Brodie Nguyen